Baby Bits
Application for learning global reading with a small child
------ select lang -------
The Baby Bits platform is for you if:
➡ you are a parent of a child aged 0-6 or older with educational problems (the upper age limit in the Doman method is neurological, not calendar)
➡ you want to develop your toddler's innate potential in the most valuable period of their life
➡ you are a busy parent and lack time to prepare materials for your child and you need a ready-made flashcards
Baby Bits
➡ is the largest database with reading cards, math cards and bits of intelligence in Polish, English and German.
➡ is based on Glenn Doman's recommendations
➡ will enrich your child's vocabulary, enhance their math skills and broaden their knowledge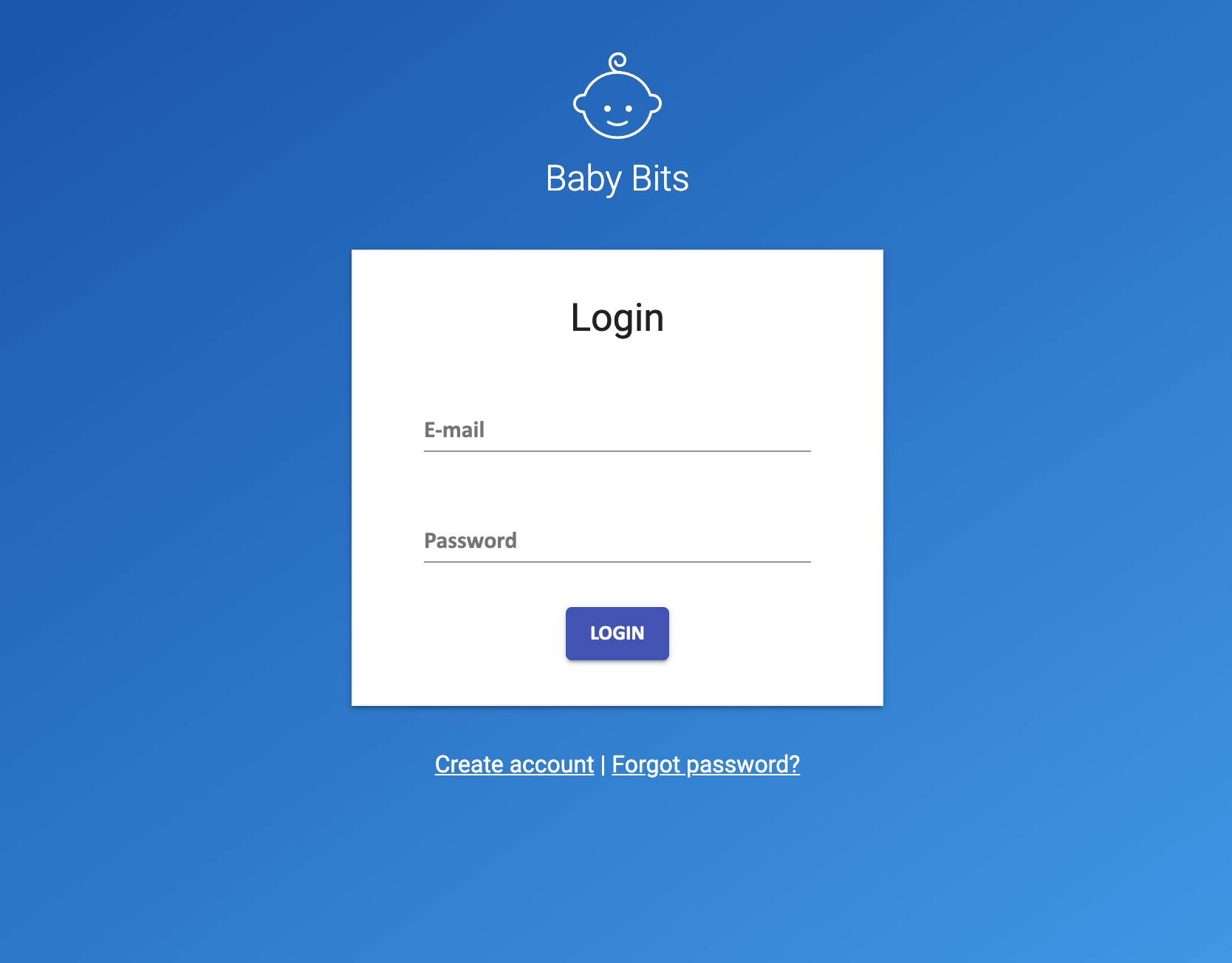 We are pleased to present a platform for teaching reading to your child.
There is a saying: "Necessity is the mother of invention" and it was more than true in our case. The idea for the platform came out of necessity of a busy mum who lacked time to prepare flashcards for her child. We are very proud of the fact that the idea has been finally put into practice and gradually developed until this moment when we can make it publicand available to any parent in the world wishing to engage in early education.
Try it and see for yourself!

The Baby Bits team
The largest database
Each day, our word database is expanding.
New lessons and modules are added.
Premium users can also add and publish their lessons in the catalog.
Of course, each such lesson undergoes verification, thanks to which we can ensure the highest quality, verified content.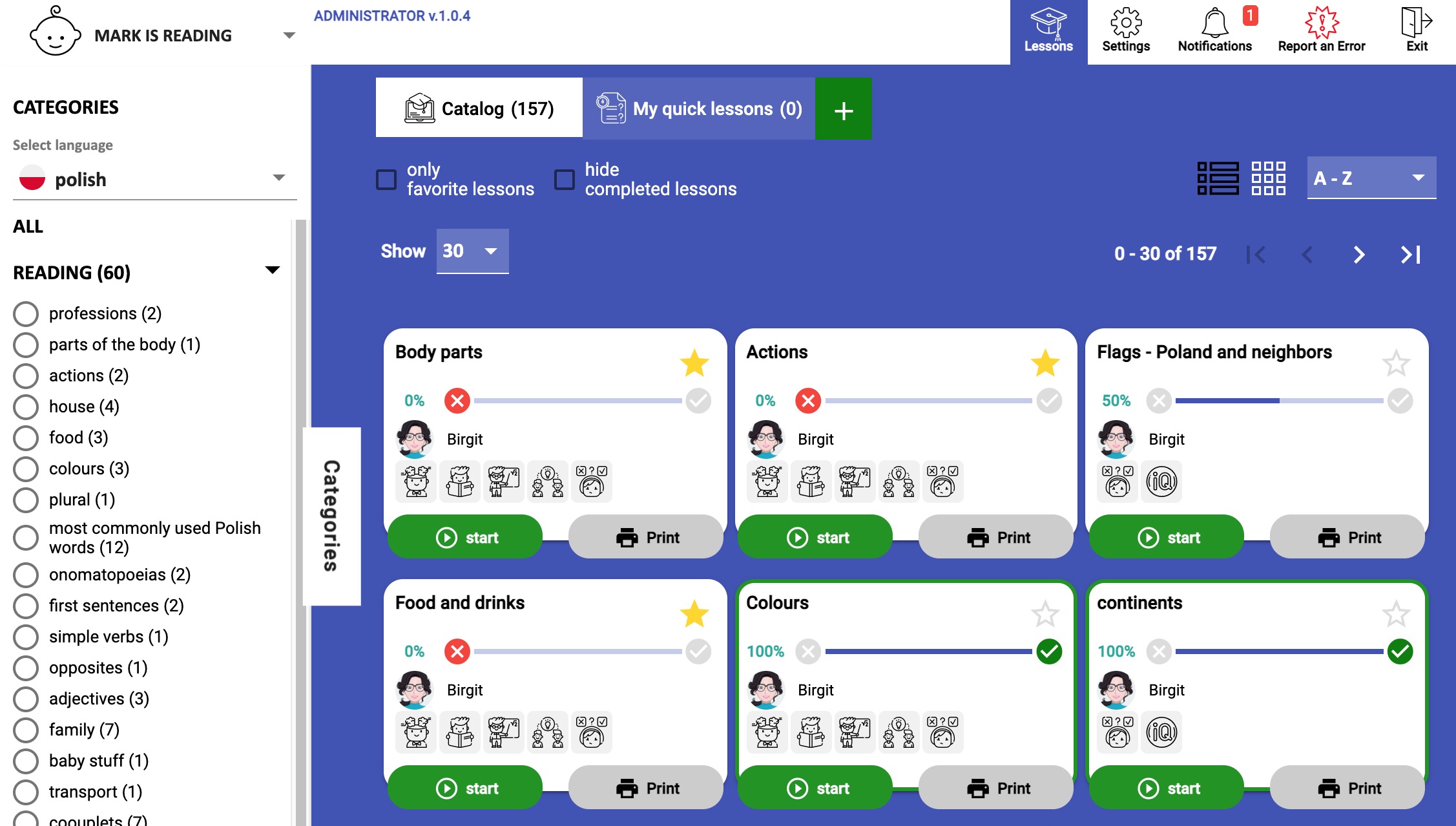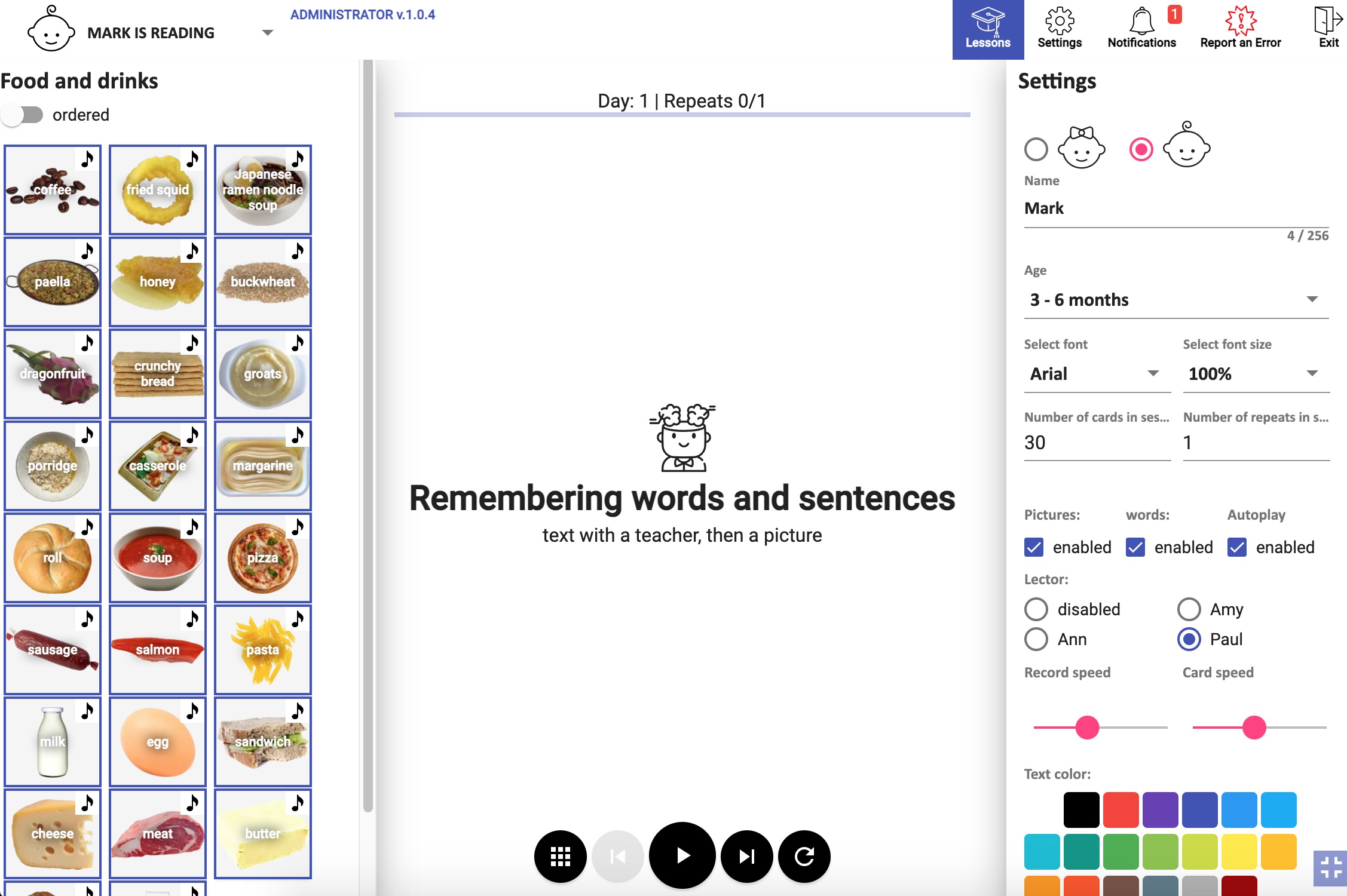 Glenn Doman's method
The learning algorithm used in the program is mostly based on the Doman method.
Flexible approach to learning
Bearing in mind that each child is different, we enabled parents to change the configuration according to their needs.
We are open to modifications and suggestions that will help us develop our platform.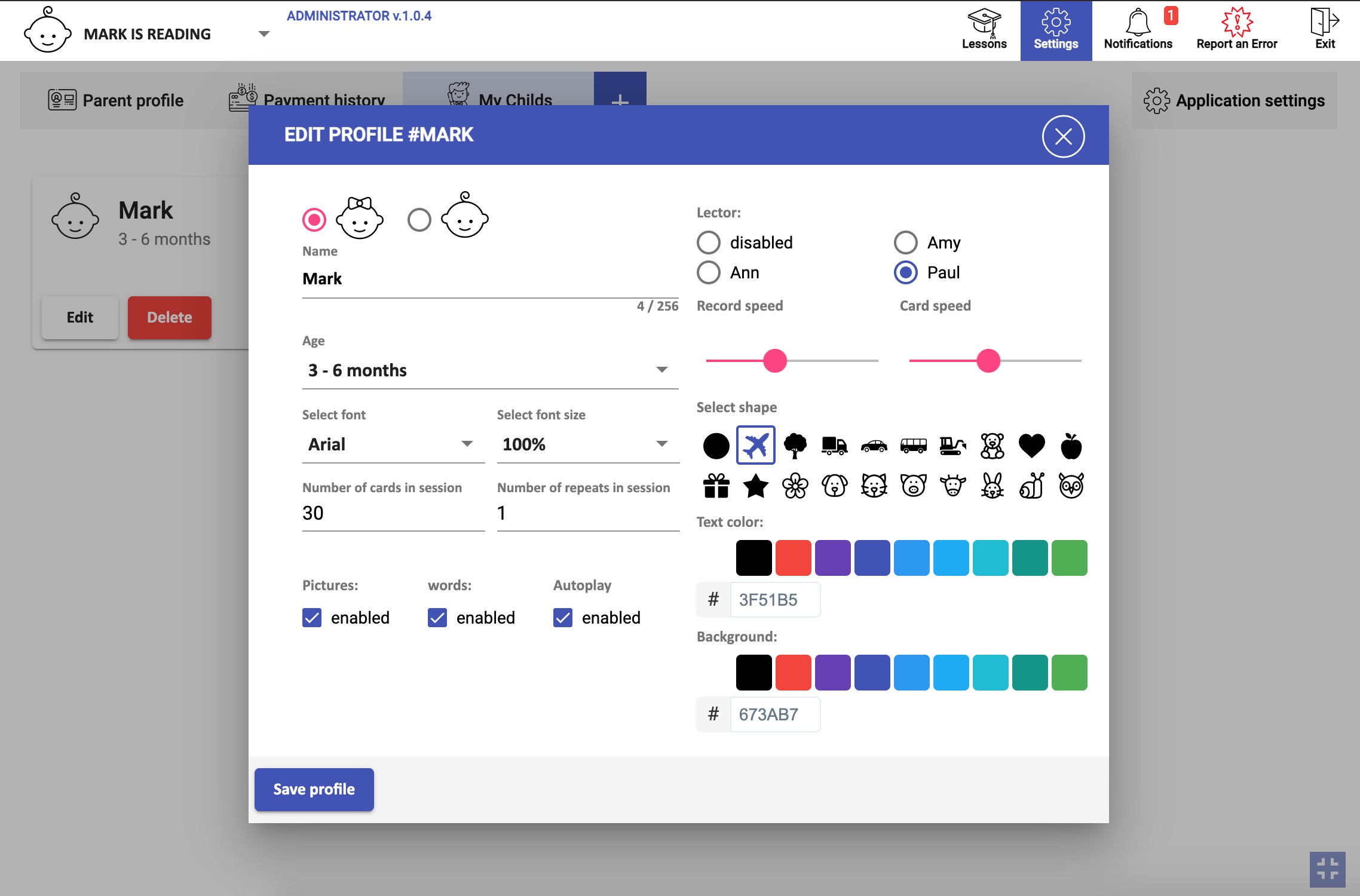 Personalize your child's profile
We know how crucial a friendly environment is. In order to provide the best learning results, you can personalize your child's profile. Feel free to enable / disable next modules available in our program.
I recommend that application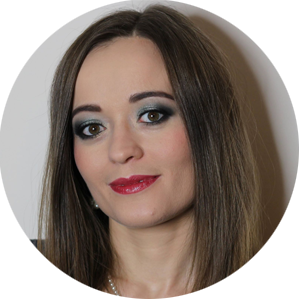 Author of the blog TeachYourBaby.pl
Agnes
Blog teachyourbaby.pl
The idea for the blog originated from the practical experience with my daughter. The theory came later. If you want to make the most of your child's potential, you are in the right place. We share the same goal.
The theme of the blog is the Doman method and intended bilingualism enriched with elements of the Shichida method and the Heguru method. If you want to stay in touch with me, subscribe the newsletter, join the group and follow the Facebook fanpage.
Reviews
At the very beginning I did not really believe I could actually teach my child to read by simply showing him words. We were just about to quit global reading by Doman method with flashcards, because unfortunately my son, after a few weeks of playing with flashcards started to turn his head away when seeing them. After talking with Agnes I realized what I did it wrong, but what had been done couldn't be undone. I was lucky enough to speak with her at that moment.
She recommended me using the Baby Bits program, which has not yet been officially released at that time. I decided to give it a go. Now my son looks at the words as if he was enchanted regardless of whether they come with illustrations or not. In addition, he almost always chooses a good answer for a given word. Agnes told me not worry about incorrect answers in the 'Game' task because some children will choose all the wrong answers despite recognizing the words. Nevertheless, I am still more motivated when I see the results.
I have to say that I had some concerns about the negative impact of putting a child in front of the computer, but it's just for a moment, plus we always watch a cartoon anyway.
Caroline
I promised to write a few words about how we are doing, and share some observations with you. My three-year-old Leo loves dots, mostly because my 4-month-old child Natanek loves them, otherwise he would probably not be into them so much. He went mad about the dots from Baby Bits platform because you are able to change colors there. To be honest, I doubt that he actually grasps quantities. It is more of a fun for him and he keeps asking to show him the dots over and over again and change their colors. We simply do it for fun, but if he actually also learns something that will be awesome.
Jenn
<!– end .entry entry-content –>